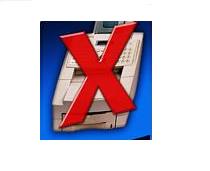 Internet Fax Service Guide
Major Internet Fax Services Listed
As mentioned throughout this Internet Fax Service Guide, there are many Internet Fax Services available to the consumer. The major ones listed in this Guide are MyFax, Send2Fax, TrustFax, RapidFax, Metro Fax, Faxage and eFax® Internet faxing services.
All these email fax services have different features and plans. They also offer different rates and fees - so it pays to shop around and check out each before you sign-up to any one fax provider.
In other words, Do your Homework!
Finding the right email fax provider is just a matter of meeting your own faxing needs and requirements.
This Guide Recommends MyFax as the best overall choice but...
make up your own mind.
..........
Please Note In gathering information and facts about the different Internet Fax Services, some online sites proved very beneficial. Mainly sites that rated the different Fax Services - nothing beats an opinion poll of actual users.
Internet Fax Service Guide
www.bizwaremagic.com
Please bookmark with social media, your votes are noticed and greatly appreciated:
E-Mail Fax Guide
Fax Machines Are Old School!
Internet Fax Services gives you Paperless Faxes. Send and receive faxes anywhere you access your Email.
Break free from your Fax Machine.
This Handy Guide presents a brief Summary of the Different eMail Fax Services available to you.
Use this Easy Guide to solve all your Faxing Needs and save your most valuable asset.
Time
..........................................
Best Internet Fax Services
........................................
Still not sure about Internet Fax or which email Fax Service to use? Need more information about online faxing?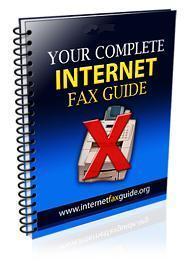 Get This Free Fax Guide
Just enter your email to receive follow-up information on Internet Fax.