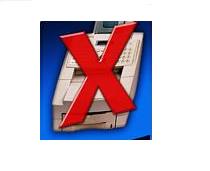 Internet Fax Service Guide
Is Fax To Email Private?
Yes and No!
Many Internet Fax Providers use SSL and PGP encryption. A lot of email service providers are compliant with such privacy regulations as Gramm-Leach-Bliley & HIPAA in the United States and PIPEDA in Canada.
However, Internet fax uses email to transmit your faxes. While encryption does insure safe transmission, many fax services store your faxes on their systems for a period of time. Your faxes will be as safe or as private as your Provider's security measures.
It's probably a good idea, if you're worried about sensitive faxes - to delete these ASAP from any online storage system. Remember, any online site, no matter how secure may be hacked - including governments and banks, as we frequently read about.
Email fax systems works within this environment - so use your own precautions. Email+Fax should = safe if you take the right steps.
But then again, how secure or private are ordinary phone lines if you're faxing the old fashion way?
..........
Please Note In gathering information and facts about the different Internet Fax Services, some online sites proved very beneficial. Mainly sites that rated the different Fax Services - nothing beats an opinion poll of actual users.
Internet Fax Service Guide
www.bizwaremagic.com
Please bookmark with social media, your votes are noticed and greatly appreciated:
E-Mail Fax Guide
Fax Machines Are Old School!
Internet Fax Services gives you Paperless Faxes. Send and receive faxes anywhere you access your Email.
Break free from your Fax Machine.
This Handy Guide presents a brief Summary of the Different eMail Fax Services available to you.
Use this Easy Guide to solve all your Faxing Needs and save your most valuable asset.
Time
..........................................
Best Internet Fax Services
........................................
Still not sure about Internet Fax or which email Fax Service to use? Need more information about online faxing?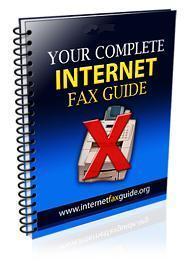 Get This Free Fax Guide
Just enter your email to receive follow-up information on Internet Fax.