BizwareMagic's Helpful Quotes On Endurance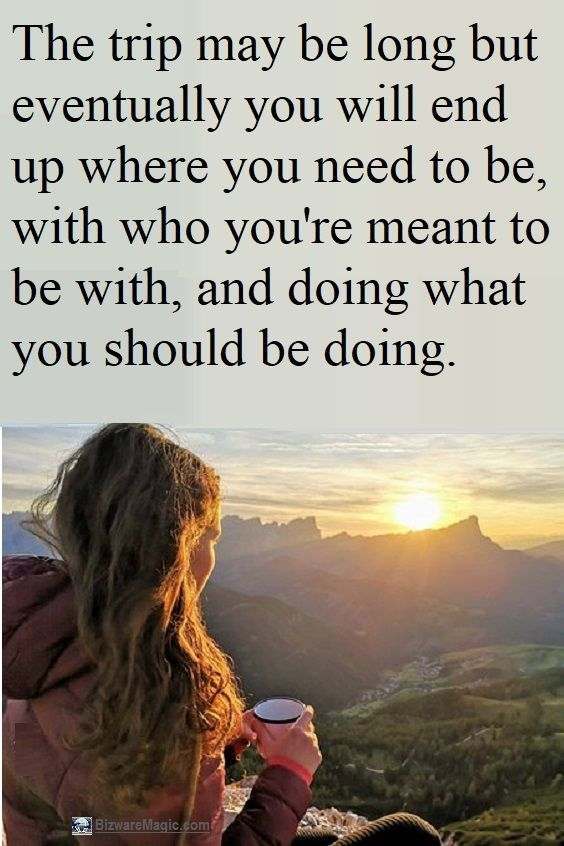 Category: Endurance
"What cannot be altered must be borne, not blamed." - Thomas Fuller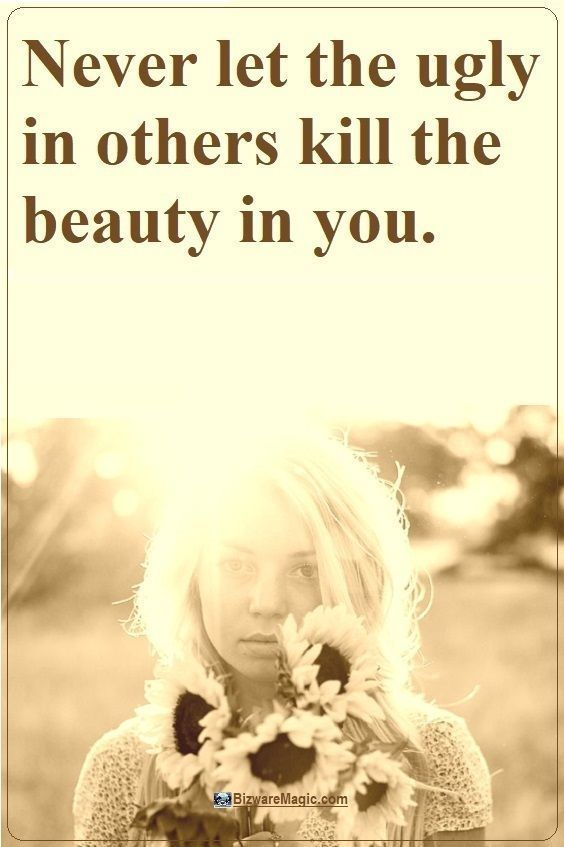 Category: Endurance
"A fight is not won by one punch or kick. Either learn to endure or hire a bodyguard. - Bruce Lee"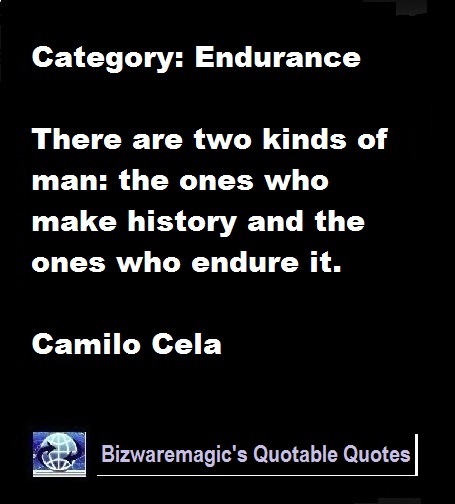 Category: Endurance
"There are two kinds of man: the ones who make history and the ones who endure it. - Camilo Cela"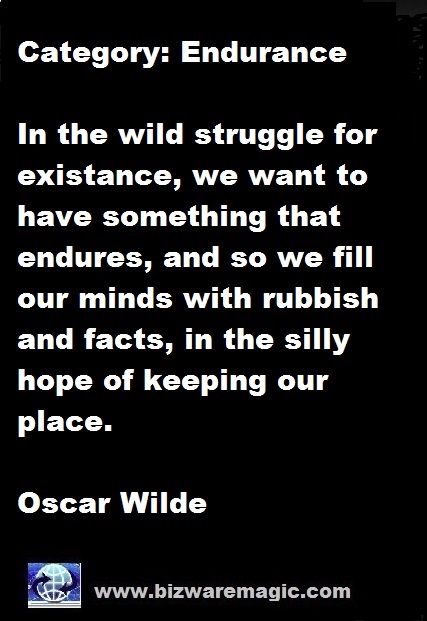 Category: Endurance
"In the wild struggle for existance, we want to have something that endures, and so we fill our minds with rubbish and facts, in the silly hope of keeping our place. - Oscar Wilde"
More Endurance Quotes That Will Keep You Going: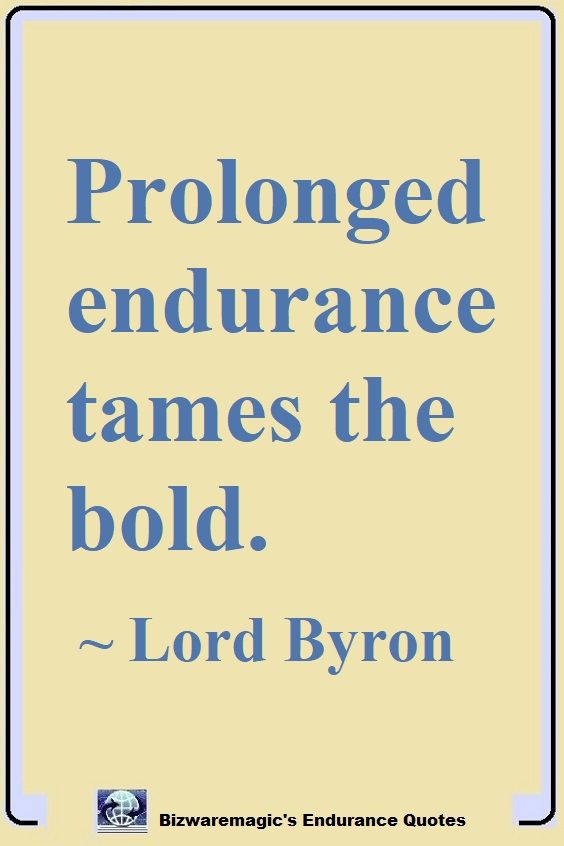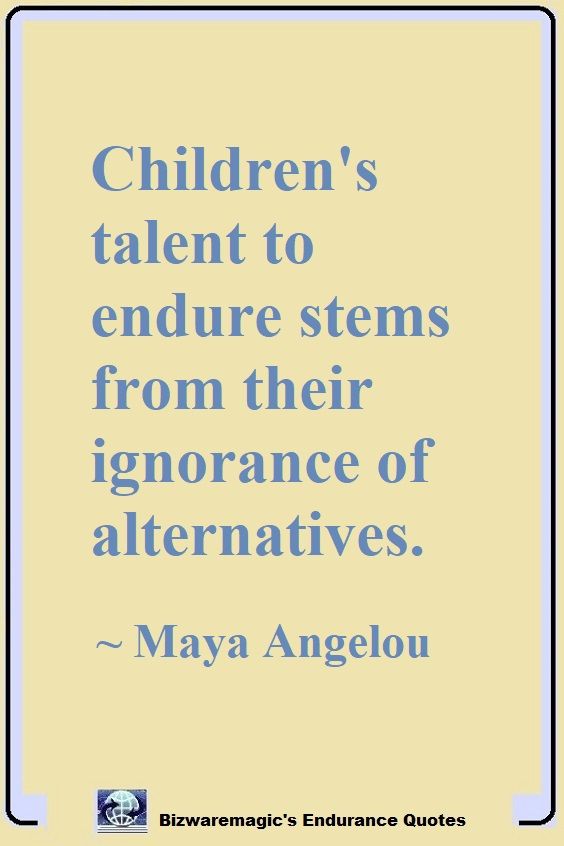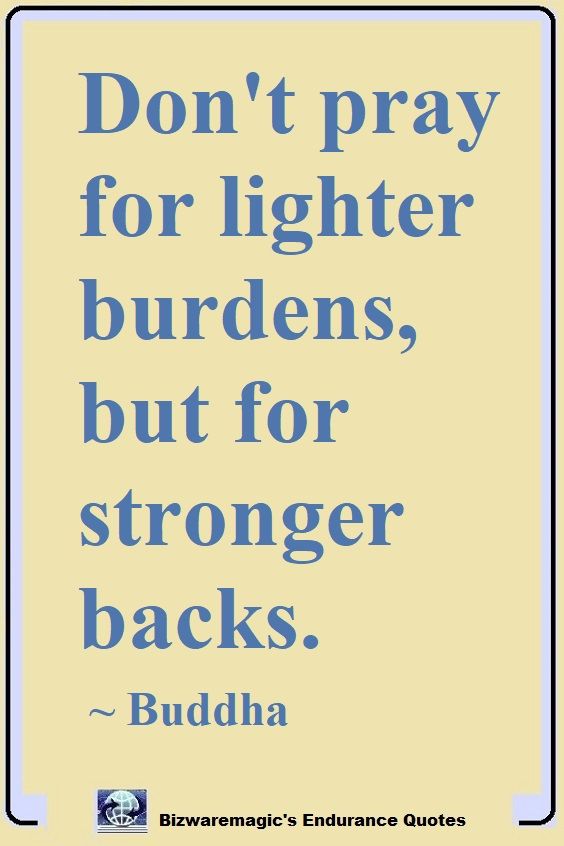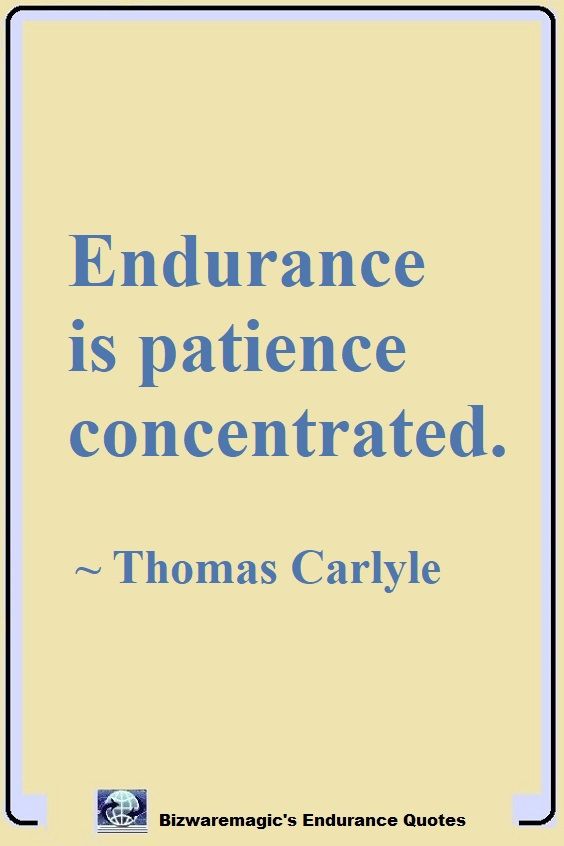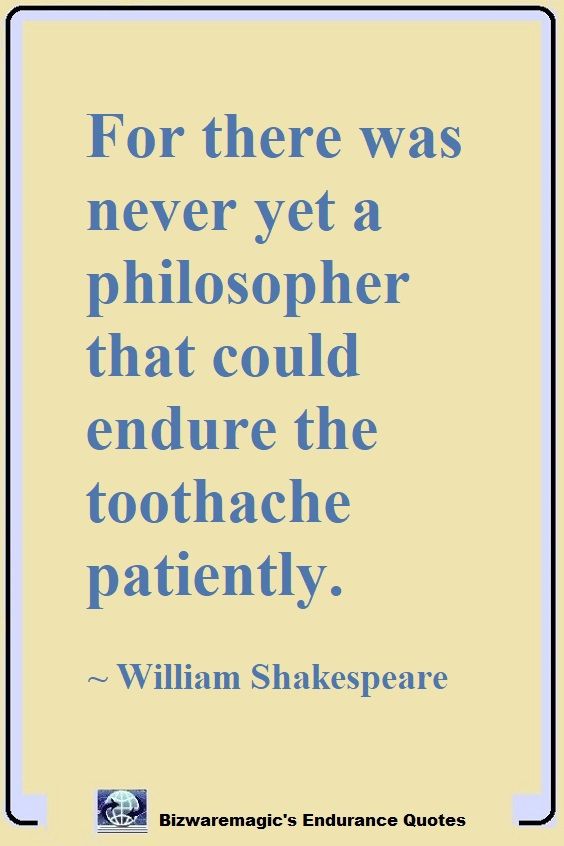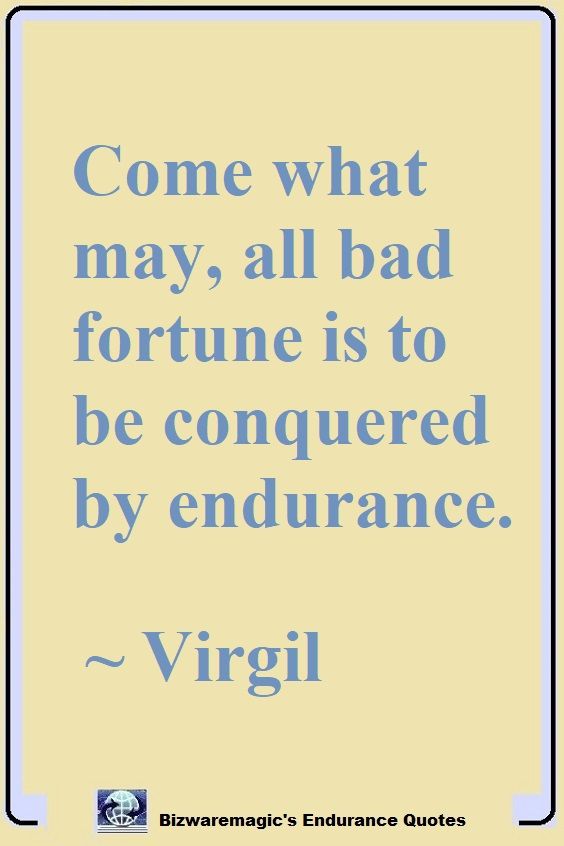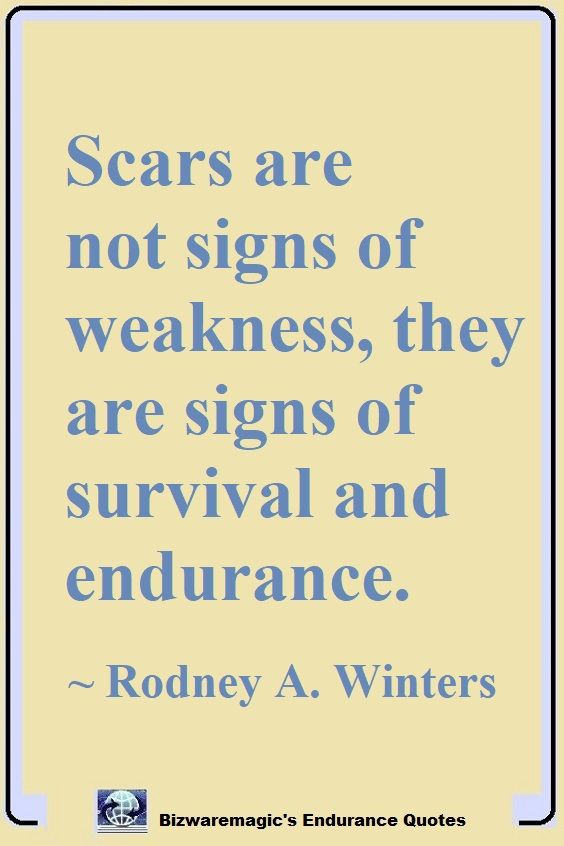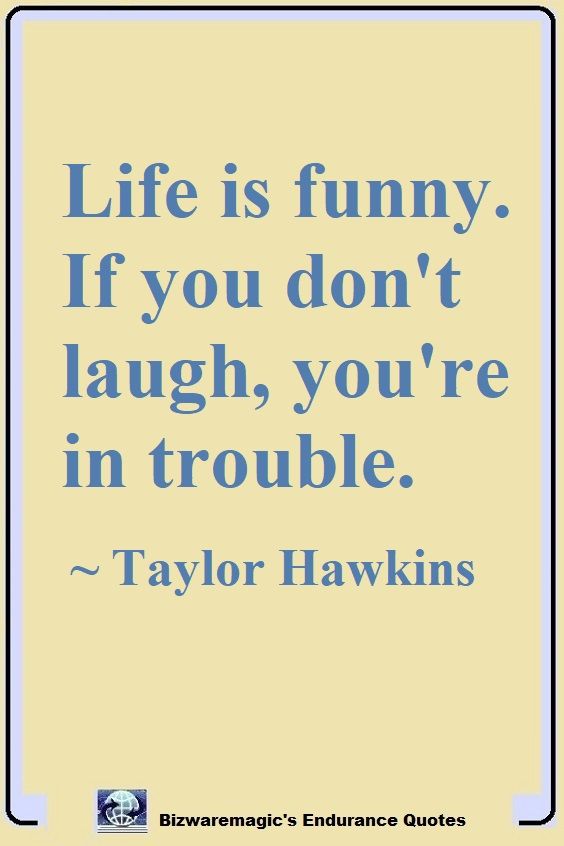 You Might Want To Try These Quotes:
For More Achievement Quotes Quotes To Get You Thinking.
Want to thank BWMagic for this content?
Tell a friend about us
, add a link to this page - or visit
our main page for more free guides & content
.
Link to this page:
Please bookmark with social media, your votes are noticed and greatly appreciated. Thank You.