**** BWMagic's Affiliate Marketing Guide
Quick History of E-Commerce
(And How It Relates To Affiliate Marketing)
Copyright © Titus Hoskins
Here's a very quick introduction to the History of E-Commerce on the web. This great infographic by Dekh will point out all the important dates associated with online shopping and the companies that started it all.
Please note that E-Commerce (online sales) will increase to some $434 Billion by 2017 - and that's just in the United States.

As you can plainly see by the above facts, E-Commerce and Affiliate Marketing has played an important role in the development and growth of the Web as we know it today. No doubt, this importance will only become greater in the years to come.
Please bookmark with social media, your votes are noticed and greatly appreciated:

Affiliate Marketing Guide
Full Time Affiliate Marketer
Listed in this online guide are practical tips/advice on how to earn an Affiliate Income Online.
These affiliate marketing strategies come from first-hand experiences in affiliate marketing.
Put These Proven Strategies to work for you...
My #1 Affiliate Pick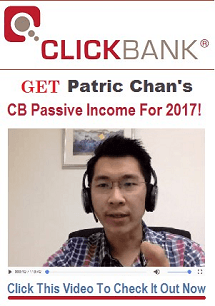 Affilorama - The #1 Affiliate
Marketing Training Portal