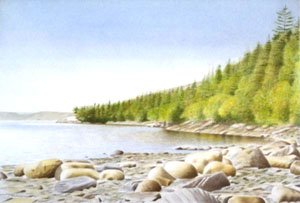 Hot August Day by Titus Hoskins
WaterColor on Paper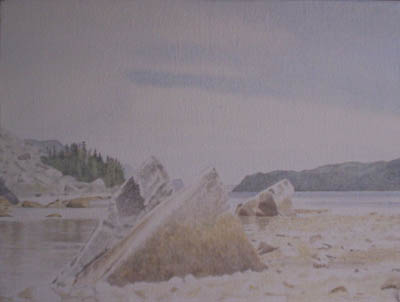 Rock Study by Titus Hoskins
Acrylic on Canvas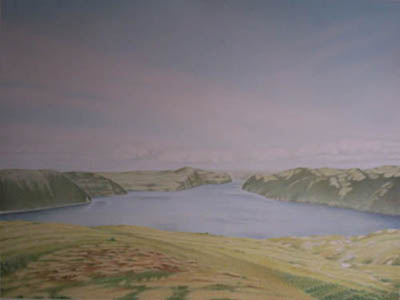 High Country - South Coast of Newfoundland by Titus Hoskins
WaterColor on Paper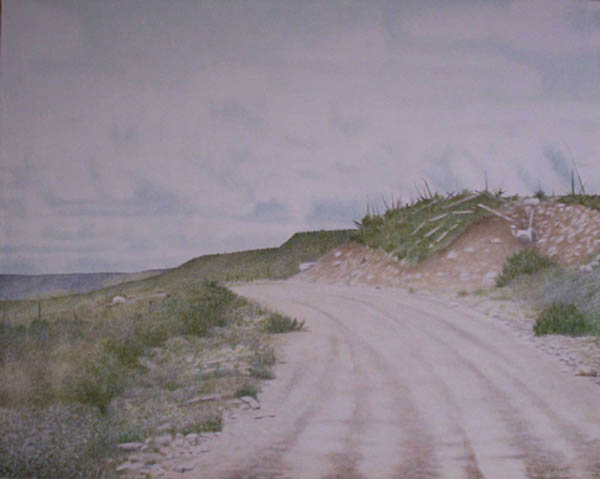 The Road Out by Titus Hoskins
Acrylic On Board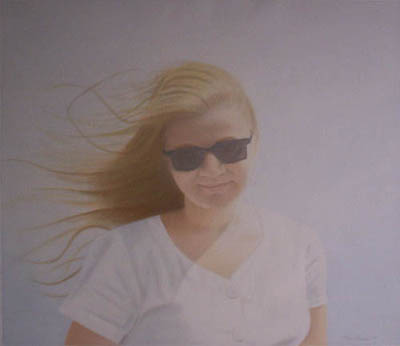 Girl With Sunglasses by Titus Hoskins
WaterColor on Paper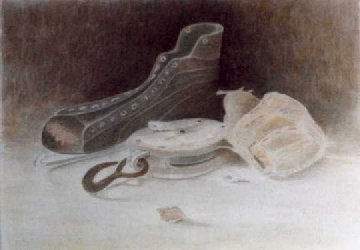 Still Life by Titus Hoskins
WaterColor on Paper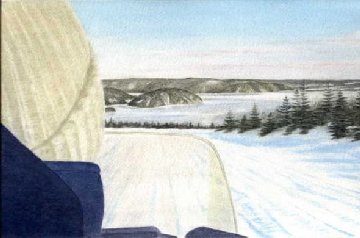 Tower Road by Titus Hoskins
WaterColor on Paper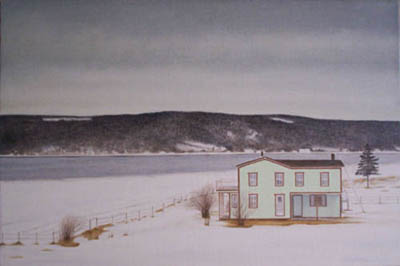 Old Perry House by Titus Hoskins
Acrylic on Board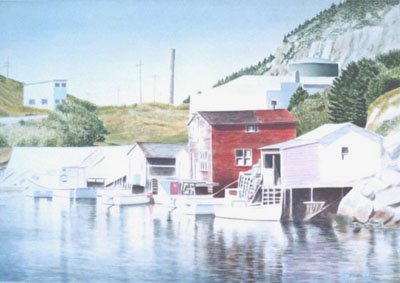 Cold Sunlight by Titus Hoskins
WaterColor on Paper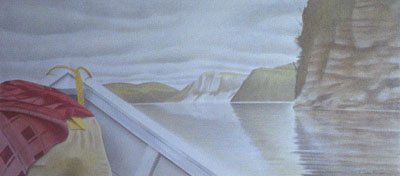 Through the Passage by Titus Hoskins
WaterColor on Paper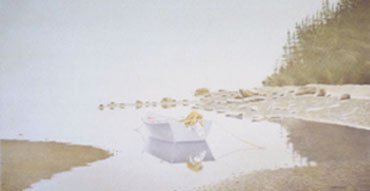 Heavy Fog by Titus Hoskins
WaterColor on Paper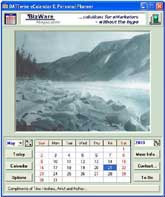 DATEwise - Download Our Desktop Calendar & Planner 
- This handy computer eCalendar & planner will help 
you keep track off all those hard to remember 
birthdays, anniversaries, appointments, etc. 


Featuring the Artwork presented here.


A retail value of $30. Yours free 
- compliments of DATEwise & the Artist.
Free Desktop Calendar
| PAINTINGS | DRAWINGS | ABOUT THE ARTIST |
All images are copyrighted by the Artist. They cannot be used without permission. All rights reserved.
Back to BizWareMagic.com!