Quickly Find The Right Image Size On Your Favorite Social Media Network
Written by Titus Hoskins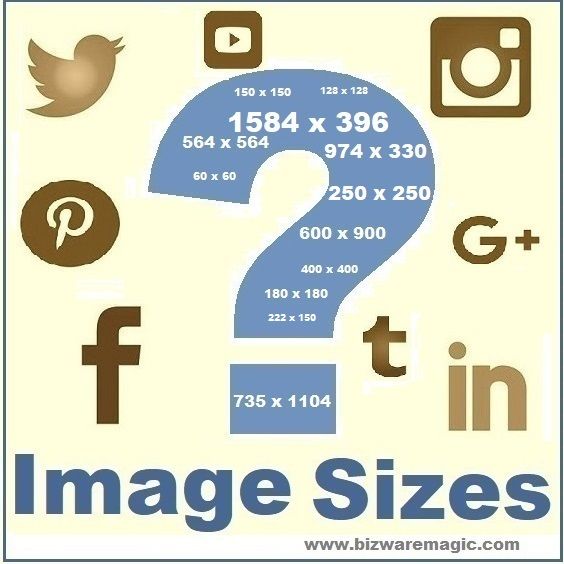 As a professional artist images mean a lot to me. They are my lifeblood and livelihood. But little did I know how important they would eventually become to my online marketing endeavors.
It seems the whole web has gone into graphics mode.
The main reason is time. In this hectic world, we have so little time that we want everything immediately. We want instant gratification and information. Images/graphics/videos save time and give us that instant fix. They fill the void and web users have responded with their clicks and attention.
As an online marketer, keeping track of all the "Image Sizes" in the different social media sites has been a major obstacle for me. A real pain in the derriere if it must be told.
I needed a quick solution that was instant and immediate so I put all the image sizes in a handy little infographic. Now, when I need to know what image size to use in a particular networking site – I just refer to the graphic featured below.

This Social Media Image Sizes Infographic doesn't, by any means, cover all the social media sites but the main ones most people use are featured. These are the most popular sites and ones I use daily.
Recently, I have been concentrating my online marketing on Pinterest and how to use it to bring traffic and leads to one's site or blog. You can find out more about these marketing adventures here in a previous post on my Tailwind Review.
Pinterest is all about graphics and images. Finding out which size image to use on Pinterest has been totally confusing for me. It has been more of a "trial and error" than anything else.
For awhile the ideal size was about 735 x 1104 pixels. But Pinterest keeps changing, while the 2:3 ratio (pins should be 1 1/2 times as tall as wide) is still standard, they have downsized in recent months. Clicked pins are now displayed at 564 x 846 pixels.
This is why some experts recommend you make your Pins no smaller than 564 x 564 pixels and up to 564 x 846 pixels. See Louise Myers blog post to get a better handle on what pin size you should be using.
Personally, I believe in numbers. Keep track of your highest performing pins – ones that bring in the most engagement – closeups, saves and traffic to your site. You might be surprised at what you find. Actually, once I have found pins or graphics that outperform the rest – I make a template of it and use it when designing for future pins or graphics.
Tall pins have worked for me in the past and still work. Some of my best-performing pins have some of the text slightly faded so Pinterest users have to click it if they want to read the information. This leads to better engagement numbers – with more saves and traffic to my site. Bit sneaky but it works!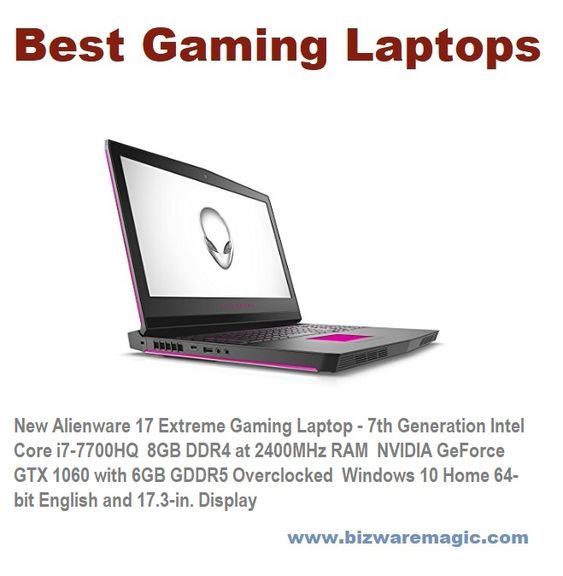 It is also an important factor to keep in mind. Standard image sizes are just that – if they work, use them. But if you find taller images perform better, then use them in your marketing.
It's all about finding what works for you and sometimes thinking outside the box does the trick better.
….
If you found this content helpful – please share it on the social networks below. Your support of this site is greatly appreciated. Thank You.