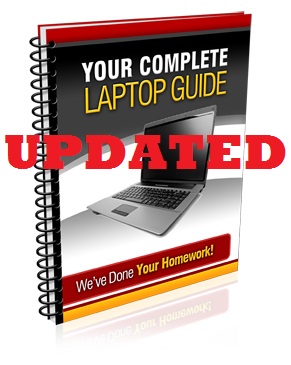 Laptop Buyer's Guide Updated for 2013
Written by Titus Hoskins


Just updated for 2013 – Laptop Buyer's Guide which is featured
on this site and on the LaptopComputerGuide.org. Potential laptop
and computer buyers can download this handy guide to receive both
a helpful Laptop Buying Checklist and money-saving discount coupons.
Started in 2005, this Laptop Guide has seen many changes over the
years mainly because technology in this field changes so swiftly.
Buying a new laptop or computer can be so different for just a few
years ago.
We now have new processors, touch screens, new operating systems
like Windows 8, switchable graphics, high resolution screen such
Apple's Retina Display… and the list of innovations goes on.
We also have new brands and models hitting the marketplace on a
regular basis. New makers just as Samsung and Origin with their
powerful gaming machines – are turning a few heads.
Then you really have to consider the whole introduction of tablet
like devices such as the iPad and Surface. These small portable
devices have revolutionized how we surf the web and communicate
on social networks.
The Laptop Buyer's Guide has been updated to reflect all these
changes and help the potential buyer sort out all the computer
jargon to get the information their need to make a wise purchase.
Just use the form below to get your own Laptop Buyer's Guide:
Your Free Notebook Guide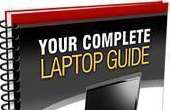 Top Recommended Marketing/Income
Products for 2017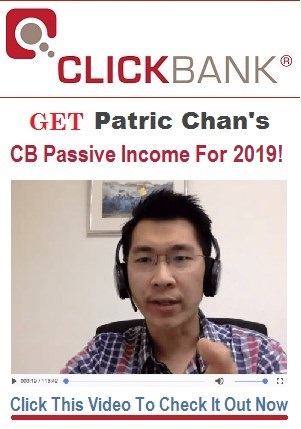 Affilorama - The #1 Affiliate
Marketing Training Portal