**** BWMagic's Achievement Quotes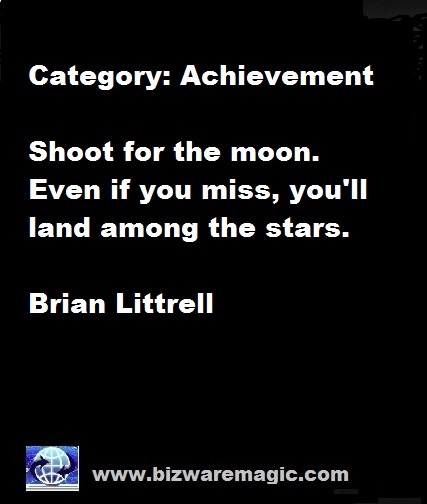 Category: Achievement
"Shoot for the moon. Even if you miss, you'll land among the stars." - Brian Littrell
Category: Achievement
"You have to learn the rules of the game. And then you have to play better than anyone else." - Albert Einstein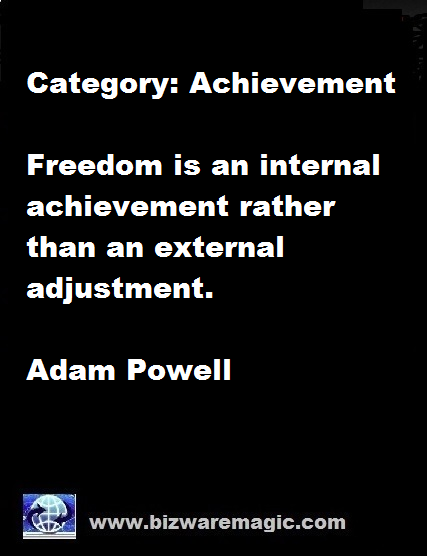 Category: Achievement
"Freedom is an internal achievement rather than an external adjustment." - Adam Powell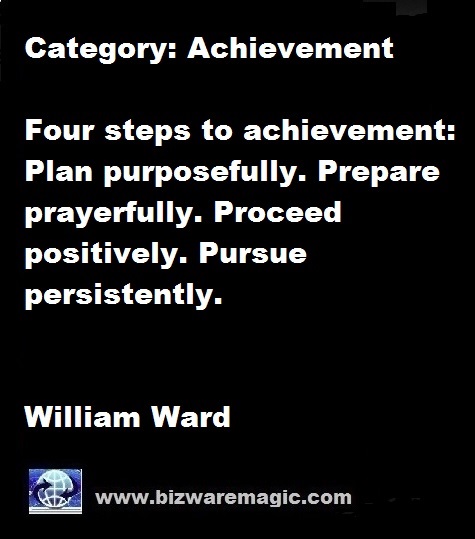 Category: Achievement
"Four steps to achievement: Plan purposefully. Prepare prayerfully. Proceed positively. Pursue persistently." - William Ward
For More Achievement Quotes Click Here
Want to thank BWMagic for this content?
Tell a friend about us
, add a link to this page - or visit
our main page for more free guides & content
.
Link to this page:
Please bookmark with social media, your votes are noticed and greatly appreciated:

Affiliate Marketing Guide
Full Time Affiliate Marketer
Listed in this online guide are practical tips/advice on how to earn an Affiliate Income Online.
These affiliate marketing strategies come from first-hand experiences in affiliate marketing.
Put These Proven Strategies to work for you...
My #1 Affiliate Pick